Podcast: Play in new window | Download (Duration: 45:48 — 31.5MB) | Embed
In today's episode, God Will Bring You Through It, I'm talking with my friend Dorenthea Nemeth.
Dorenthea walked through a deep valley when her husband went to prison. Hear how God answered her prayers, but not in the way she thought He would. She tells how God brought her through it and how He will bring you through it, too.
Now Dorenthea's fierce calling is encouraging and empowering women to walk into their "next", which happens to be the title of one of her her books, "NEXT: Four Steps to Get Unstuck and Walk Into Purpose".
She inspires women to run after their goals and ambitions, and to just dream again.
Thanks for Listening!
I hope you were inspired by what Dorenthea had to share. It's time to walk in to your next, the next thing God has for you.
Dorenthea's Quotes
"It is your faith that will help you to endure that winter season."
"There is beauty in our valleys." – Dorenthea Nemeth
Click To Tweet
"When you are on the brink of your breakthrough, don't give up."
"Even when I'm faithless, God is faithful."
When you surrender to God and submit to God, He will bring that calling to you.
Click To Tweet
Connect with Dorenthea!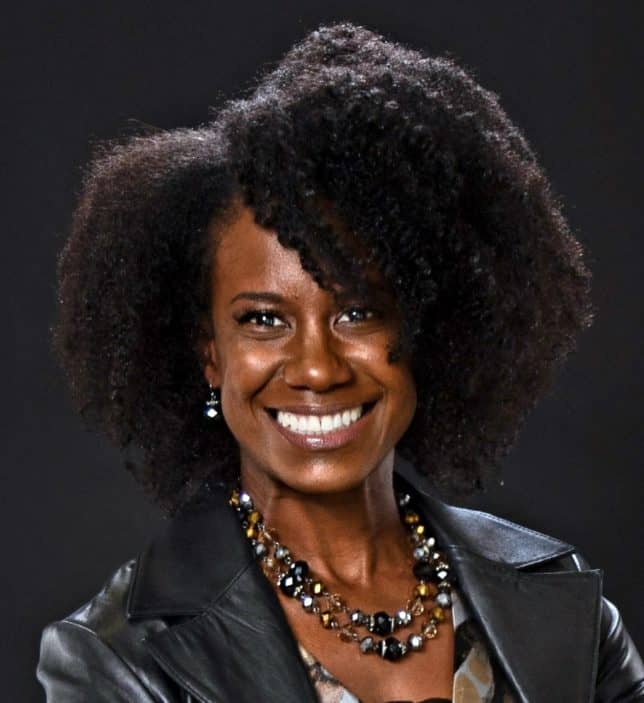 Dorenthea Nemeth is a women's conference speaker, author, Bible teacher, and worship leader. She's the mother of two beautiful children, a wife to her awesome husband, and a G-ma!
Dorenthea's Favs…
In my free time, I love to read the Bible, vacation with my husband and spend time with my grandchildren. I can often be found trying to stay in shape at the gym.
You can connect with Dorentha at dorenthea.com on Instagram at iamdorenthea, and Facebook at iamdorenthea.
Dorenthea's New Book
Girl Push: Trusting God's Timing for Your Promise When it Feels Like Your "Due Season" Will Never Come
Connect with Me!
Subscribe to my podcast so you'll never miss an episode!
Also, check out dorisswift.com and hang out for a while. You'll find free resources, like my Fear Fighting Bible Verses, and my ebook, Step Out of Your Doubt and Into Your Calling.
Need help sharing your faith with others?
Join my email list and receive my free resource, Simple Tips for Sharing Your Faith.
Struggling with Forgiving Yourself?
Pick up a copy of my book, Goodbye Regret: Forgiving Yourself of Past Mistakes. It makes a great gift and is perfect for women's prison ministries, pregnancy centers, and women's ministry events.
I hope you'll join me next time when I talk with another woman who is taking action where her passion, compassion, and conviction intersect. Until then, friend, have a blessed week and I'll talk to you soon.
Stay awhile…
Check out Fierce Calling past episodes!