Podcast: Play in new window | Download (Duration: 32:43 — 30.0MB) | Embed
Have you struggled with anxiety or know someone who has? Then you're in the right place today because we're talking all about stomping out anxiety with God's truth.
My guest this week is Caris Snider, author of Anxiety Elephants: 31-Day Devotional to Help Stomp Out Your Anxiety, and Anxiety Elephants for Tween Boys and Tween Girls.
So listen in with a friend and please share this important episode. I know what Caris shares will encourage, inspire, and challenge you!
Favorite Quotes from Stomping Out Anxiety with God's Truth
"… the truth is–I was a master of the mask–no one saw what was truly going on behind that …"

" … but in that moment it was like God said, 'Look up–look up' and when I looked up, those lies that I was gonna be alone, that I was gonna be rejected were proven false."

–Caris Snider
Connect with Caris and learn more about stomping out anxiety with God's truth …
You can connect with Caris at carissnider.com and find her amazing books, social media links, her speaking info, her Anxiety Elephants Deep Dive Course, and more!
More about Caris …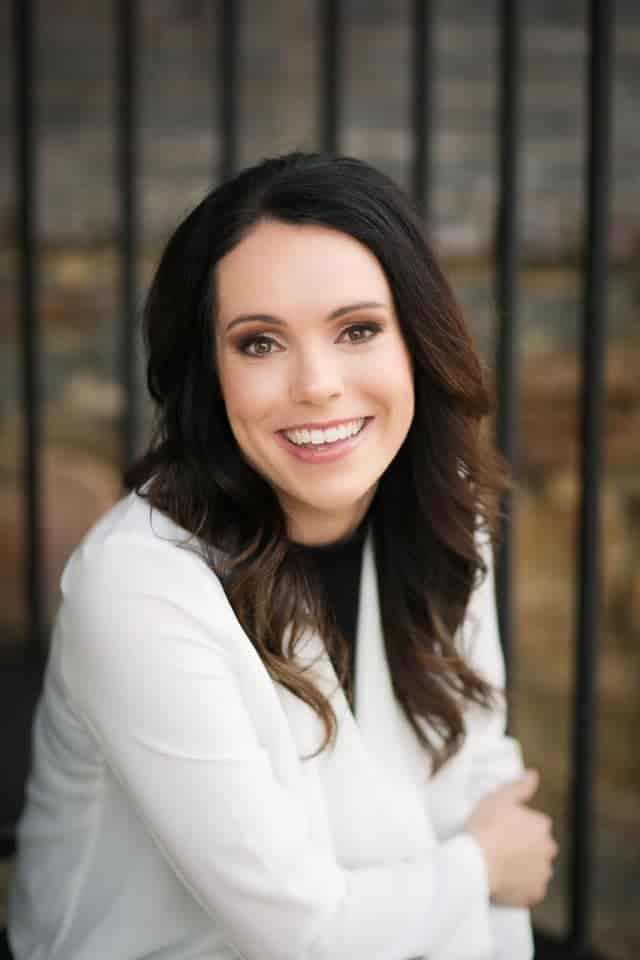 Caris Snider is a Christian Communicator who shares the hope of God through writing, speaking, and leading worship. Her desire is to help women everywhere of all ages discover their value and worth. Through sharing her personal testimony, Caris wants them to encounter freedom to no longer hide behind a mask.
She's been married to her husband, Brandon Snider, since April 2004, and they have two beautiful daughters. Zoe and Allye Grace.
Love Fierce Calling?
If you love Fierce Calling, please leave a rating and review on Podchaser or wherever you are listening to this podcast.
And…
Do you need a speaker for your next women's event?
Check out my speaking page, grab my flyer, and let's talk about me speaking at your next women's event…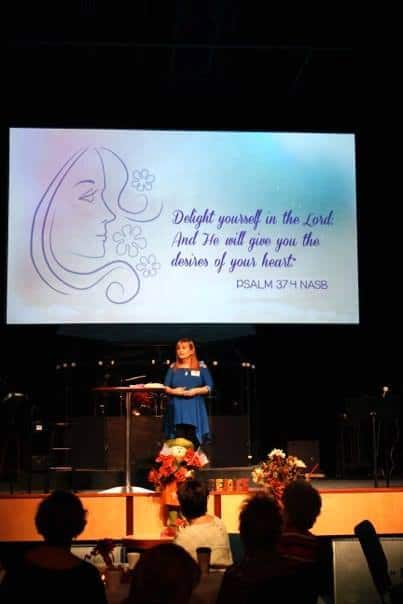 Free Gifts for You…
Grab one of my free downloads by scrolling down to the bottom of the page!
Love & God's Perfect Peace to You!
Doris