Podcast: Play in new window | Download (Duration: 30:23 — 27.9MB) | Embed
Do you struggle with finding just the right words to say what you feel? Need a special gift for your mom or that mama figure in your life? I've got just the thing! This week on Fierce Calling, I'm sharing an episode I did with Blythe Daniel and Dr. Helen McIntosh last March. This mother-daughter team co-authored the book, I Love You, Mom! Cherished Word Gifts From My Heart to Yours, and it's filled with precious word gifts for a mom's heart.
Since Mother's Day is just a few weeks away, now is the perfect time to re-share this episode!
This is one of the most beautiful books I've ever seen and it's chock-full of words of affirmation for moms! These word gifts will bless and encourage a mama's heart.
A love letter to moms filled with Scripture, this book is the perfect way to express your love for your mom or that mama figure in your life.
Hear how the book came about, unique gift ideas for the book, and why this mother-daughter team is so passionate about affirming moms.
I know what these amazing ladies shared will encourage, inspire, and challenge you–so listen in to my chat with Blythe Daniel and Dr. Helen McIntosh!
By The Way…
Did you know Fierce Calling is on the Spark Network found on the Edifi App?
Fierce Calling is one of many Christian podcasts available on the Edifi app. To listen to this podcast and other amazing Christian podcasts, go to the Apple or Google Play stores and download the app today!
Check Out This Beautiful Book!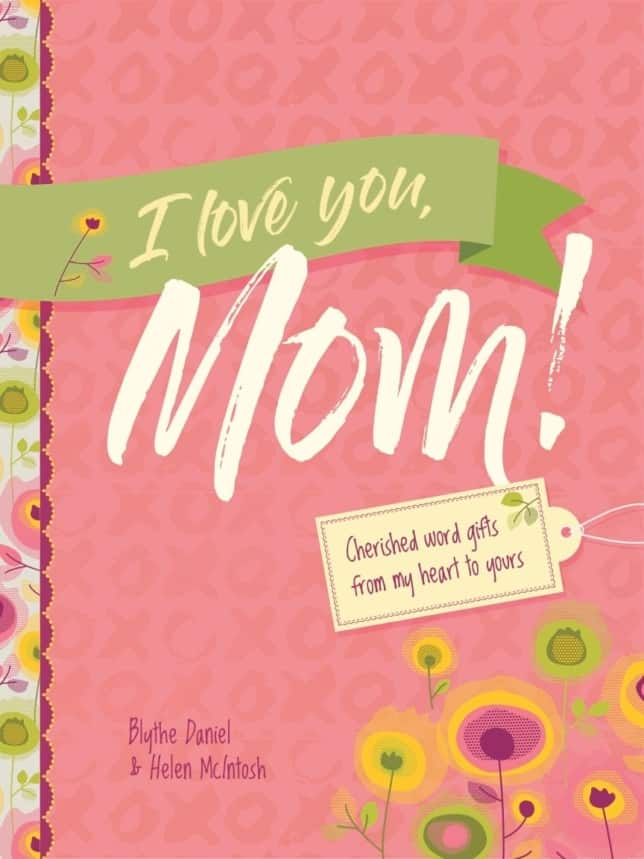 Favorite Quotes from Precious Word Gifts for a Mom's Heart
"…I think we all need that affirmation…I see you and God sees you and you have a special role to fill." – Blythe Daniel
"…there's so much about memories and we don't stop very long in our culture, our rapid pace, to remember." – Dr. Helen McIntosh

Connect with Blythe and Dr. Helen!
You can connect with Blythe and Dr. Helen on the contact page at theblythedanielagency.com on Facebook, Instagram, or email info@theblythedanielagency.com. Grab copies of their book for Mother's Day or any day! We don't need a special occasion to bless sweet mamas with a double-dose of encouragement!
More about Blythe & Dr. Helen…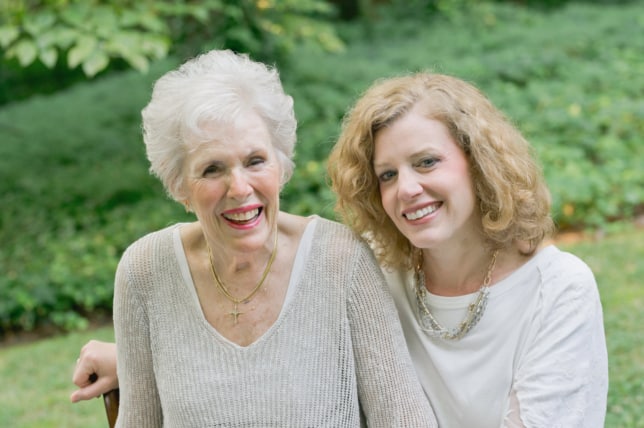 Blythe Daniel is a literary agent, author, and marketer with 20 plus years of experience in publishing. She is a speaker at writer's conferences and is interviewed for podcasts and webinars. She links hundreds of bloggers with millions of readers through BlogAbout. Her passion is helping authors share their unique stories. She lives in Colorado with her husband and three children.
Dr. Helen McIntosh, EdD, Counseling Psychology, is a counselor, speaker, educator, and author. Her work has appeared in Guideposts, ParentLife, and HomeLife magazines. She resides in Georgia with her husband Jim. They have two children, a son Bryan and daughter Blythe, and five grandchildren.
Let's Stay Connected!
Scroll down and grab my free resources. When you do you will also receive a monthly newsletter with encouragement and great resources!
Love Fierce Calling?
Following, rating, and leaving a review over at Podchaser helps others discover the show too!
Need a Speaker for Your Next Women's Event?
Check out my speaking page, grab my flyer, and let's talk about me speaking at your next women's event…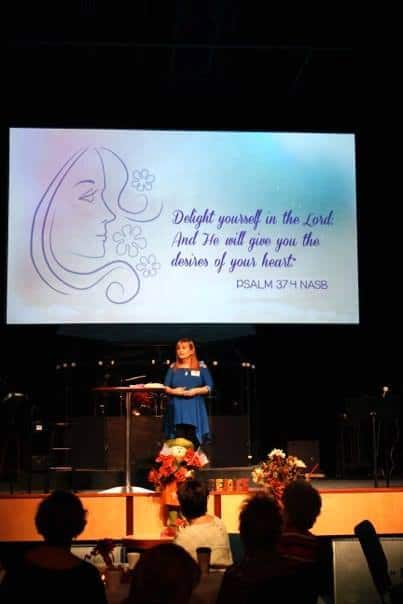 Free Gifts for You…
Grab one of my free downloads by scrolling down to the bottom of the page!
Love & God's Perfect Peace to You!
Doris