Podcast: Play in new window | Download (Duration: 43:43 — 30.1MB) | Embed
Jodi thought she was having a heart attack at her college graduation…
Today on Fierce Calling, we're talking about a serious and often debilitating mental health issue which is also often misunderstood–we're talking about anxiety.
My guest today, Jodi Howe, has a heart for helping others find hope, healing, and peace in the midst of anxiety and mental storms.
Jodi has a fierce calling from God to share this message because she has lived it.
She shares encouraging and wise words that you need or someone you love needs to hear today.
I know what Jodi shares will inspire, encourage, and challenge you, so listen in while I have a chat with Jodi Howe.
Quotes from the Show
"I didn't find God in the easy–I found Him in the hard of my life".
"…it was that moment when I released myself to Christ."
"God is ultimately what brings that peace through the mental storms that I deal with with anxiety and panic attacks…"
– Jodi Howe
Connect with Jodi!
You can connect with Jodi at jodihowe.com and find her podcast there as well.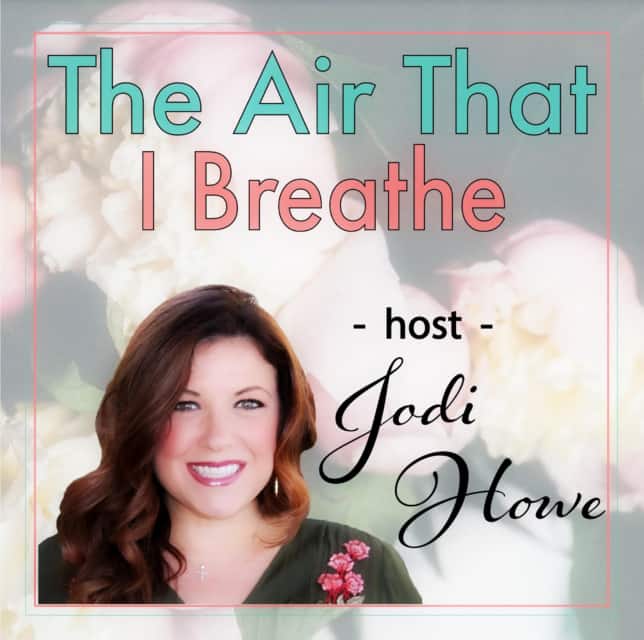 More about Jodi…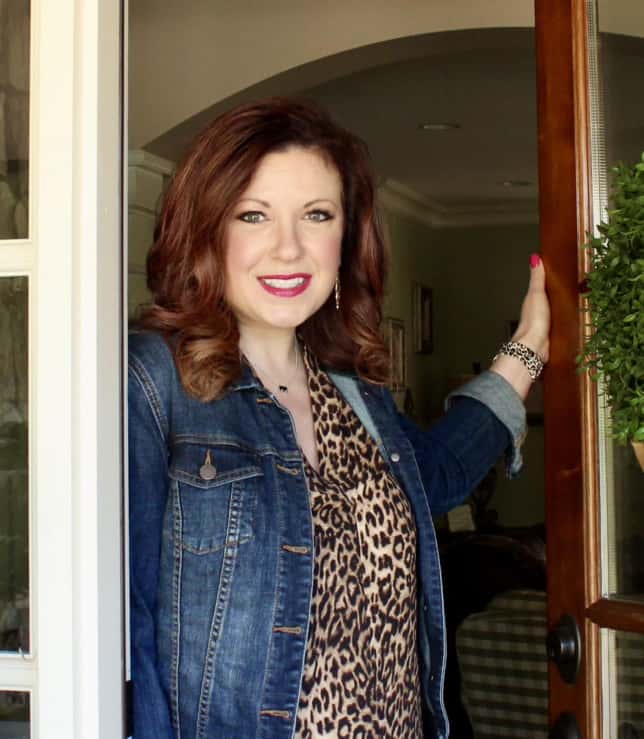 I am married to a cool, fun, techy husband named Ken. We have been together for over 28 years and married for 24. We got married very, very young. lol! We have two beautiful daughters, a 20-year-old named Morgan Rose who is a gamin lovin, animal lovin' gal', tugging at my heart daily, she is a Kenny replicate and oh I so adore her. My 15 year named Abigal Grace is a mini-me, singer, dancer, actress sweet as honey and my twinkle, twinkle little star. My cup runneth over with love for these girls. We also have a 110 pound German Shepherd named Loki and a feisty cat named Daisy (we call her Teeger for short) She is also "Crazy, Daisy." am a huge fan of all kinds of music (especially Christian/Worship) and have spent my life studying music and performing as a female vocalist. I currently lead worship in my church's worship band. It's my happy place, no doubt. I have also served as a guest on several podcasts.
Connect with me!
If you like listening to Fierce Calling, I would so appreciate it if you would take a moment to follow, rate, and leave a review over at Podchaser! It helps others discover the show too!
I'd also love to connect with you so reach out to me here on my Contact Page!
Check out my speaking page, grab my flyer, and let's talk about me speaking at your next women's event…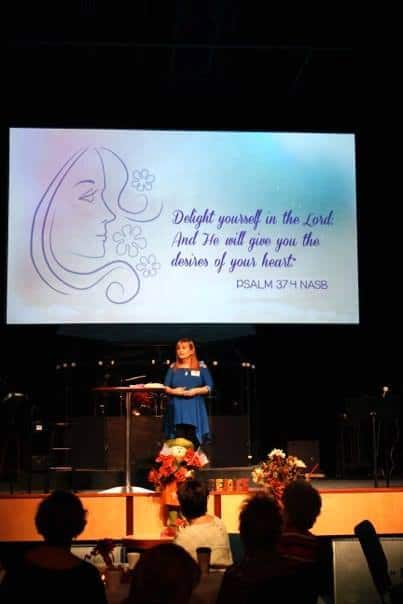 Free Gifts for You…
Grab one of my free downloads by scrolling down to the bottom of the page!
Love & God's Perfect Peace to You!
Doris